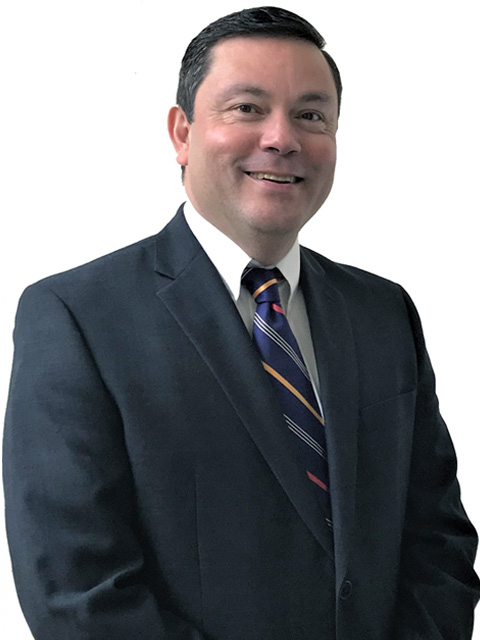 Perspective and curiosity make a great strategic communicator
Carlos Manzano is a public administrator, academic, and community organizer residing in New York City most of his life. Carlos grew up experiencing the challenges of every day New Yorkers and attributes his professional and academic successes to the values imparted by his parents and to great mentors and friends who helped shaped his life and career.
After finishing high school at Martin Van Buren, Carlos worked full time at Bear Stearns & Co. and Commerzbank on Wall Street while pursuing part time at night a Bachelor degree in Spanish Literature and Social Studies at Queens College. The 1980s brought major political changes that affected millions of people, and Carlos witnessed how policy changes added to the widening disparities and uneven playing field for working and middle class Americans. This led him to veer his career toward the public sector, pursue advanced studies in Public Administration, and become a community organizer.
During the 9/11 crisis, Carlos assisted communities across New York, managed crisis communications, and troubleshooted at the emergency center. The lessons learned led him to open a consulting firm handling web and other technology projects. Carlos used emerging technologies to support small businesses by having them implement new processes, procedures, and policies to improve customer service and acquire new customers online. In 2007 Mayor Bloomberg appointed him as Executive Director of the Latin Media and Entertainment Commission where he was instrumental in attracting major companies to New York City, increasing tourism, creating new events, and generating new revenues. While working in these professional roles, Carlos pursued in 2000 a Master degree in Public Administration and in 2007 a Master in Public Relations and Corporate Communication at New York University.
Making time to serve people was also important. For over 20 years, Carlos served on community-based organizations' boards and did pro bono constituent service to help working class parents, seniors, veterans, union workers, LGBT, immigrants, small business owners, and other groups. In 1994 he was elected State Committee Member on the Westside of Manhattan where he served 14 years and advocated for changes in policies affecting the lives of New Yorkers.
Since 2014, Carlos has taught Public Relations and Corporate Communication graduate courses at New York University. Now Carlos is working on his Ph.D. dissertation in Public Administration at Florida Atlantic University. Carlos' commitment to transformative changes in public service organizations and communities across New York and the country will continue in a new chapter in years to come.◆