Education
A Commitment To Excellence
Education begins at home and does not end with a diploma or degree. It is a lifetime pursuit.

– Carlos Manzano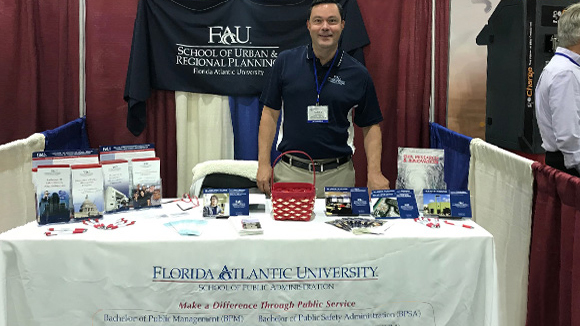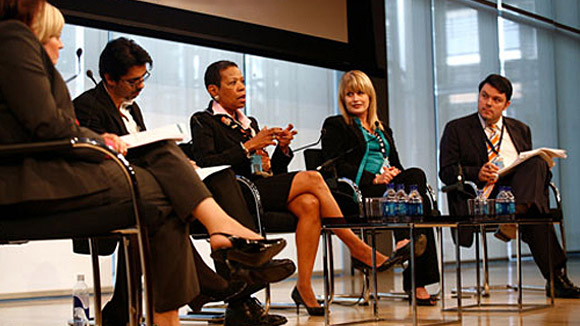 Featured Skills
Languages
Bilingual English-Spanish.
Intermediate Italian, some French.
Coursera
10 certificate courses taken
at universities worldwide.
Certified
Project Management Professional
Certified
Business Project Management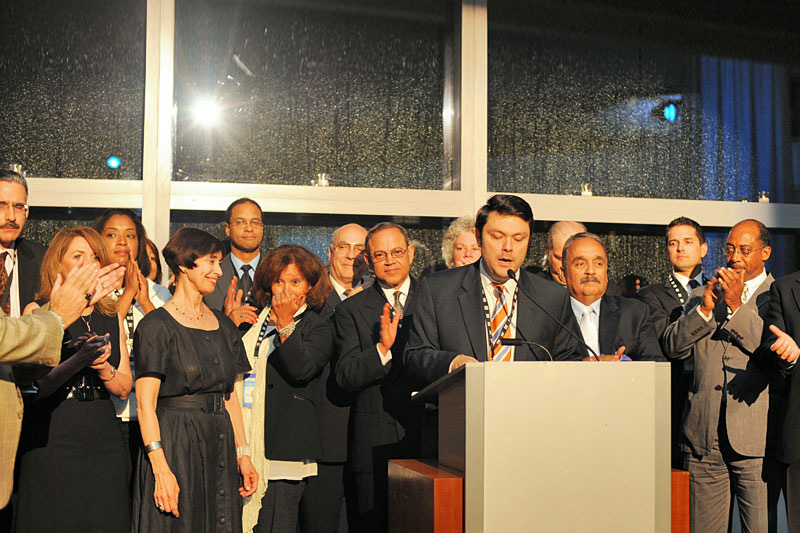 Mentor / Learning
Carlos Manzano speaking about the Latino community advances, growth, and economic impact in NYC and the U.S.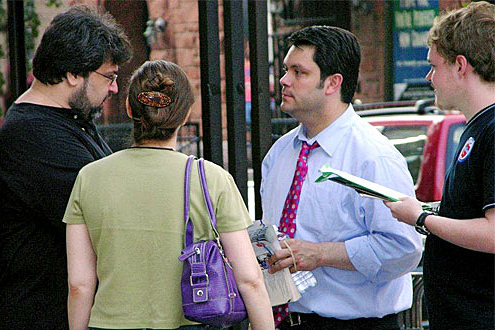 Volunteer
Lending my voice to causes that matter to people.
Registered over 5,000 new voters.